Black Horse Animal Hospital

5081 Lincoln Hwy,  Kinzers, PA 17535

Welcome to Black Horse Animal Hospital
Your local veterinarian in Kinzers, PA. Call us today to schedule your pet care appointment.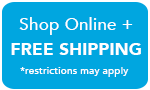 Visit our Online Pharmacy. Place orders for all your pets medical needs. 
As your pets personal pet page, Petly is a special place for you and your pet. 
We offer Grooming, Boarding and Doggie Daycare
We are located in the heart of Lancaster County. Easy access from Route 30.
  June is National Dairy Month
National Dairy Month started out as National Milk Month in 1937 as a way to promote drinking milk. It was initially created to stabilize the dairy demand when production was at a surplus, but has now developed into an annual tradition that celebrates the contributions the dairy industry has made to the world After the National Dairy Council stepped in to promote the cause, the name soon changed to "Dairy Month."
National Dairy Month is a great way to start the summer with nutrient-rich dairy foods. From calcium to potassium, dairy products like milk contain nine essential nutrients which may help to better manage your weight, reduce your risk for high blood pressure, osteoporosis and certain cancers. Whether it's protein to help build and repair the muscle tissue of active bodies or vitamin A to help maintain healthy skin, dairy products are a natural nutrient powerhouse. Those are just a few of the reasons that you should celebrate dairy not just in June, but all year long.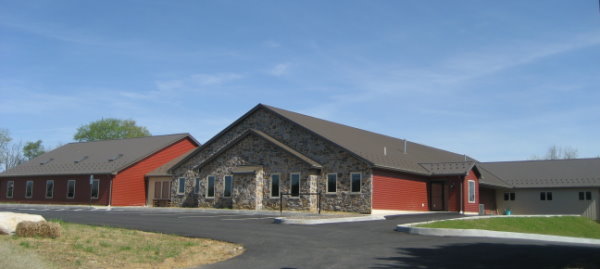 Black Horse Animal Hospital in Kinzers, PA is a full service Large and Small Animal Hospital. It is our committment to provide quality and affordable veterinary care with compassion and an emphasis on client education.
​
​​

About 
Black Horse Animal Hospital